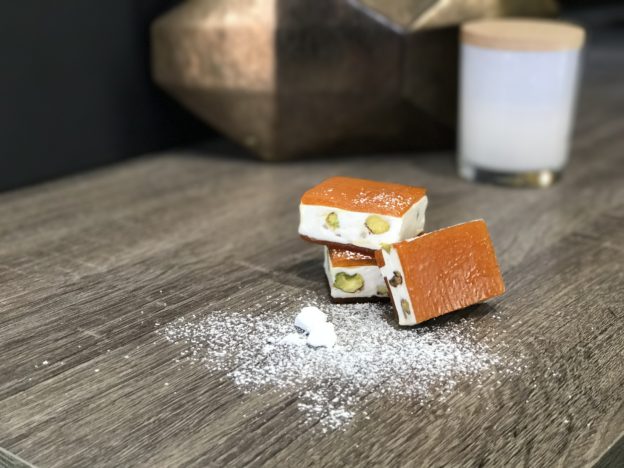 Vanilla Nougat with Apricot 30g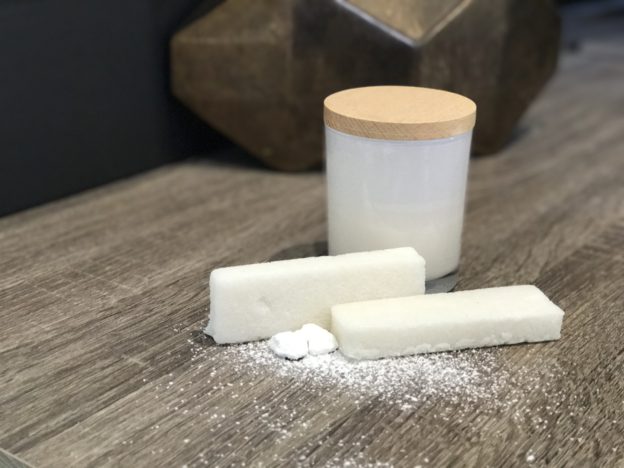 Coconut Bar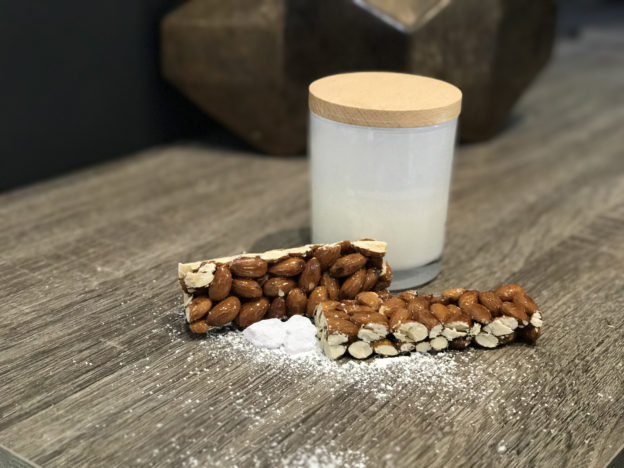 Almond Bar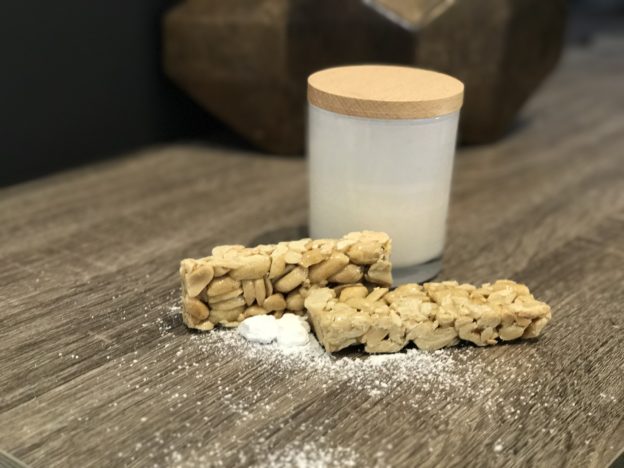 Peanut Bar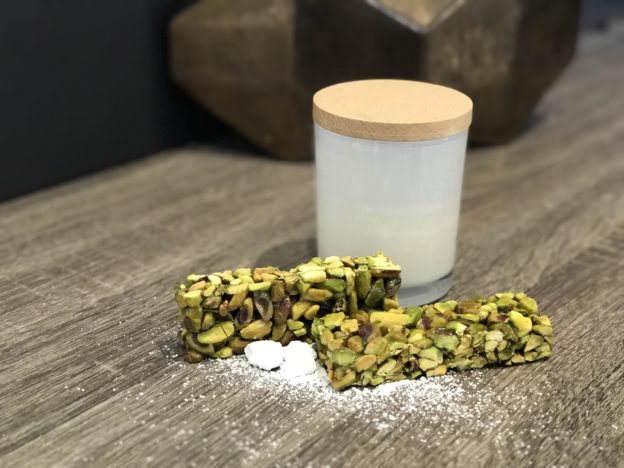 Pistachio Bar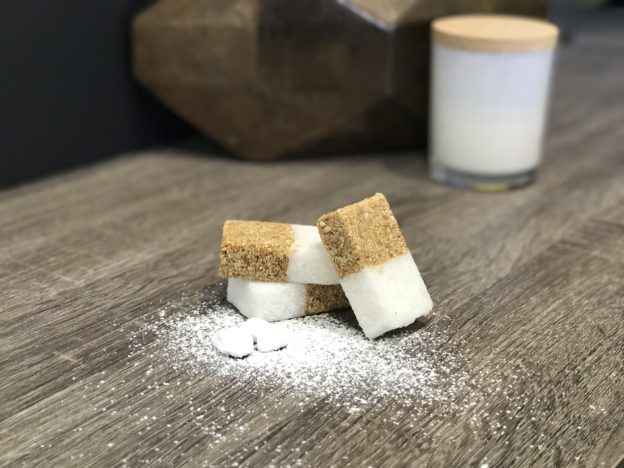 Sesame & Coconut Snap 30g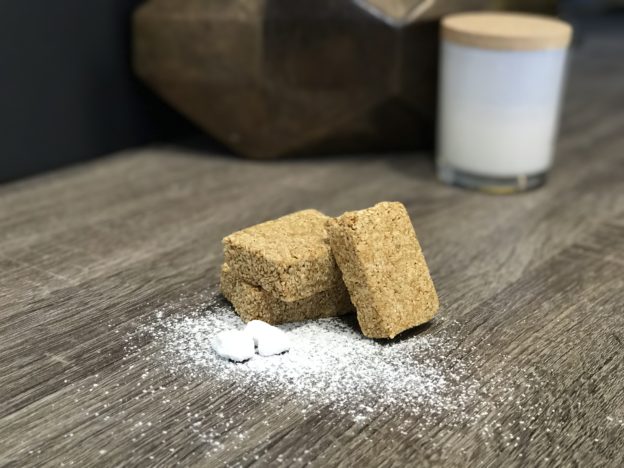 Sesame Snaps 30g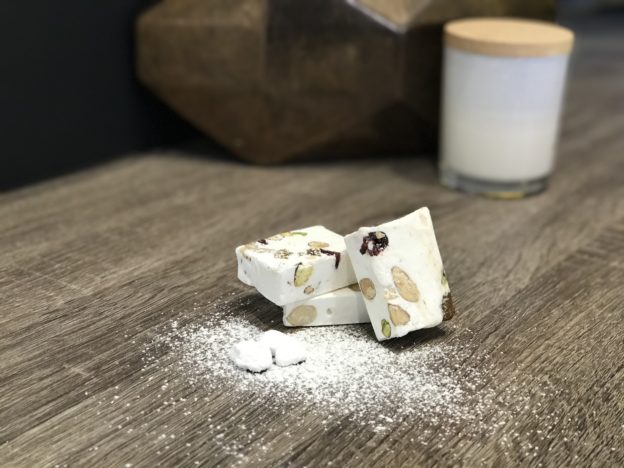 Vanilla Cranberry Almond Nougat 30g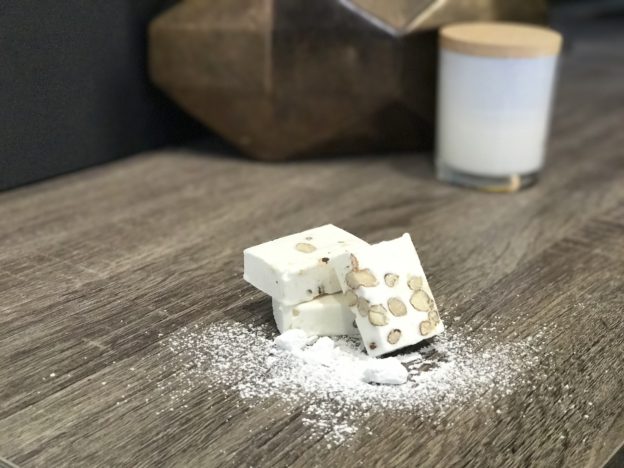 Vanilla Almond Nougat 30g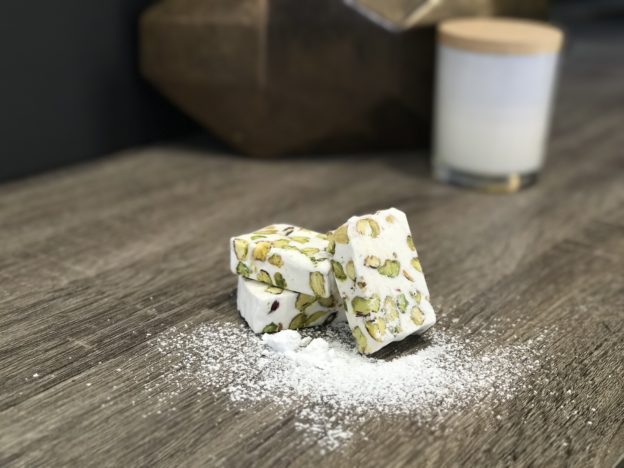 Vanilla Pistachio Nougat 30g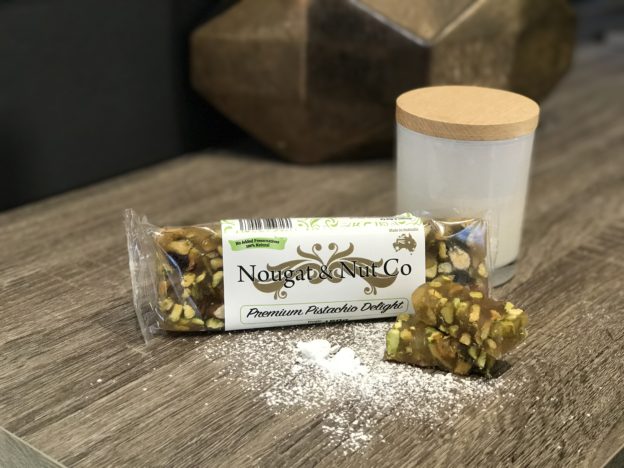 Premium Pistachio Delight 150g
Full of flavour our pistachio delight that melts in your mouth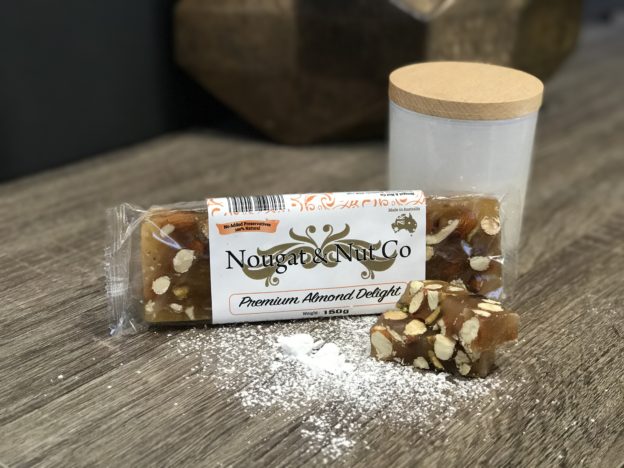 Premium Almond Delight 150g
Only the finest Australian almonds used in our mouth watering delight.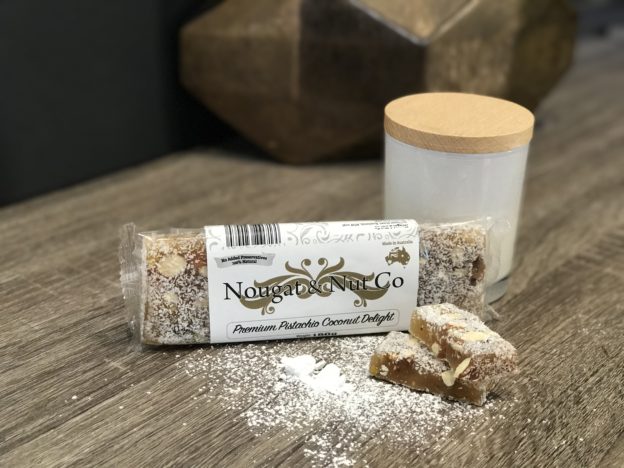 Premium Pistachio Coconut Delight 150g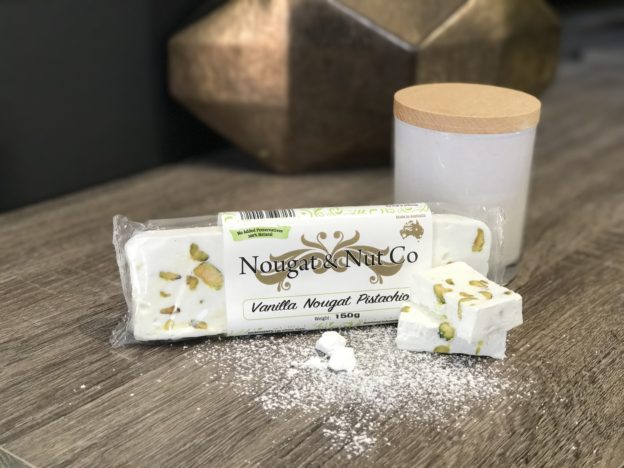 Vanilla Nougat Pistachio 150g
Truly special with only the finest pistachio a person can ask for with its rich taste.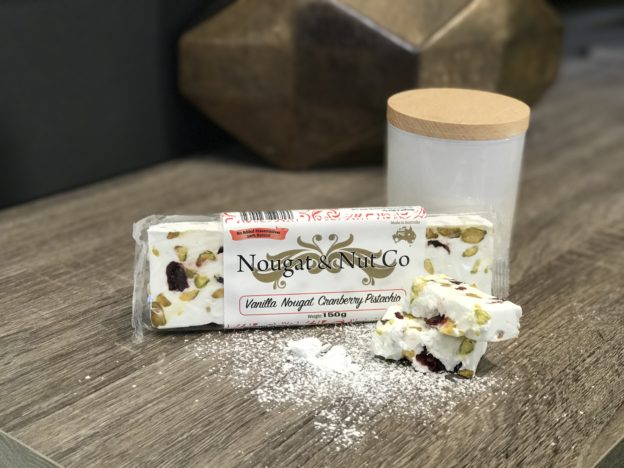 Vanilla Nougat Cranberry Pistachio 150g
With only the finest pistachios and cranberries a person can ask for that's what makes our nougat different from the others.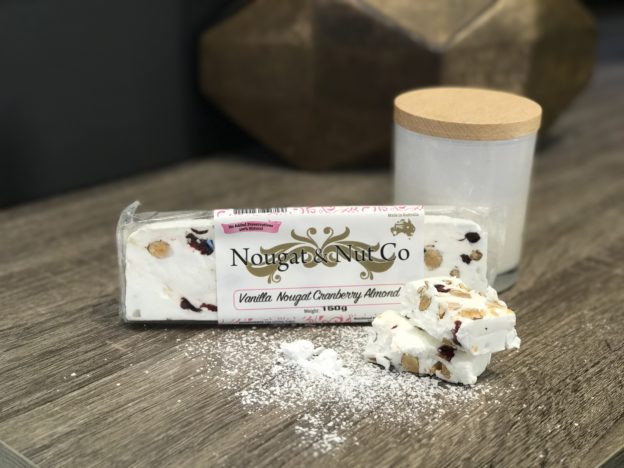 Vanilla Nougat Cranberry Almond 150g
Amazing nougat with Australian almonds and a touch of the finest cranberries for the ones that love there fruit.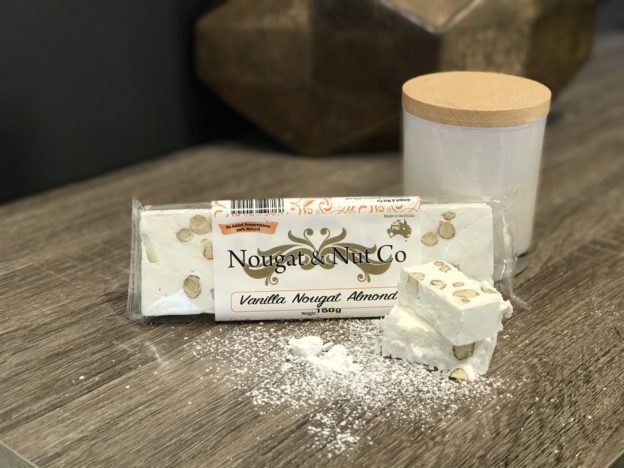 Vanilla Nougat Almond 150g
A unique combination of Australian almonds with the finest nougat that will make your taste buds ask for more.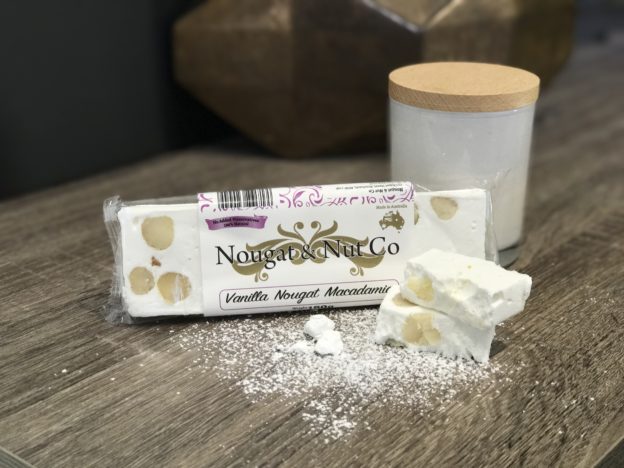 Vanilla Nougat Macadamia 150g
Made from the finest ingredients with a rich taste of macadamia.